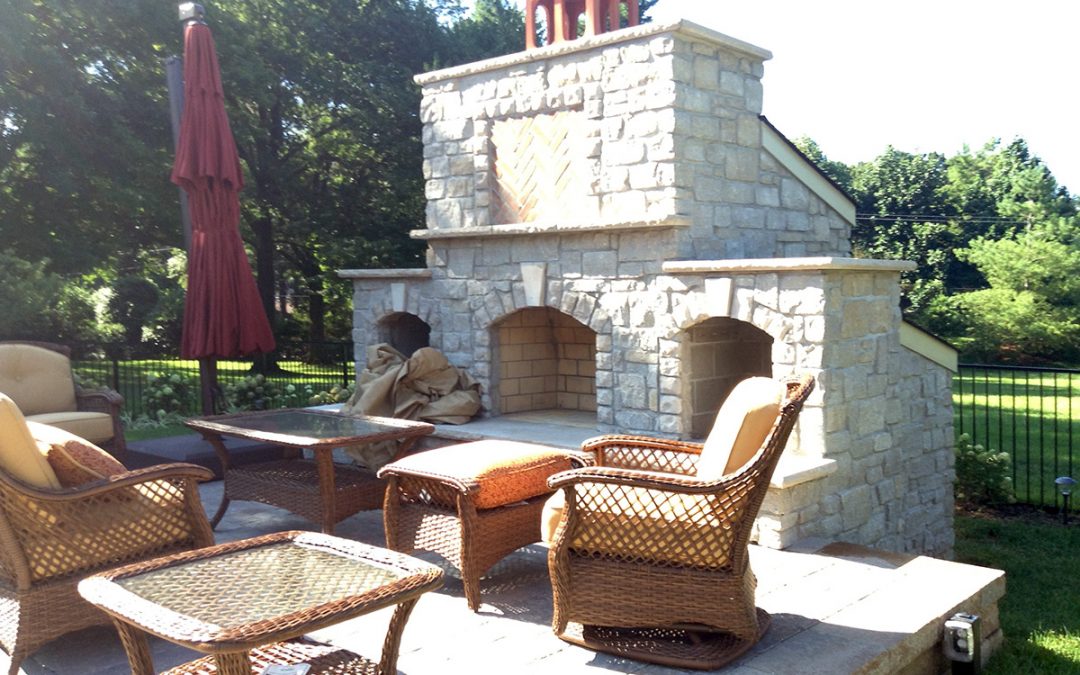 Once you have a beautiful patio built to your specifications, you want to be able to enjoy it all year round. Or if you are thinking of having a patio or outdoor living space built, then you might want to think about some items to include for the winter time to help you stay warm. Here are a few ideas that could help you enjoy your time outside all year round.
Invest in a Fire Pit
Fire pits are a very common way of staying warm and toasty as the temperatures drop. They create a practical, warm atmosphere that you can enjoy with friends and family. Fire pits now offer a smoke-free gas flame and different structures, shapes and designs to match any patio. Masonry and stonework projects can also provide a nice decorative addition to your fire pit.
Put Out Blankets
Adding blankets to an outdoor space is not only simple, but also inexpensive. They can create a warm, comfortable outdoor retreat that will make you want to sit on your patio with a warm drink in your hand. Invest in warm blankets that will have you enjoying some quiet time or time with friends and family.
Create a Cover
Creating a cover for your patio can offer some much-needed refuge from the cold weather. Covers for your patio make cold temperatures more tolerable and help keep out the rain, snow, and wind. Covers can enhance your outdoor living experience and increase the amount of time you spend outside.
Soak It All Up
What's more relaxing than a nice warm soak outside while you star gaze? Adding a hot tub to your patio can make spending time in the cooler temperature more enjoyable. If you're not a fan of the water, try adding a sauna. Saunas also provide shelter and make an attractive addition to your outdoor space.
Patio Heaters and Fireplaces
If you are unsure about a fire pit, an alternative option would be a patio heater or built-in fireplace. Even though a fireplace is a bigger investment than a fire pit, they do produce a large amount of heat. A fireplace is the most expensive option; however, they are very attractive and available in gas or wood-burning. Patio heaters can be mounted or stand-alone and are offered in electrical or propane. Electrical patio heaters are expensive to run but easy to use.
It doesn't matter if it's raining, snowing, or the sun is out, you want to be able to use your patio and outdoor living space as much as possible. The winter months make it difficult to do so; however, by adding things to make it a more warm, comfortable, and welcoming environment, you will want to spend time all of your spare time outside. Here at Fritz Stonework and Retaining Walls we take pride in what we do and have provided quality service for over 31 years. Contact us today at (636) 861-1530 so our expert staff can help you design a beautiful outdoor living space that meets your needs.